sonum.ru
SONUM
online shop of a bed and mattress chain store
Информация о проекте
SONUM specializes in making bedroom furniture, ergonomic mattresses, and sleep products. The store chain grows from year to year, continuing to render high-quality services.
Our task was to develop an online shop in a unique style to emphasize brand identity.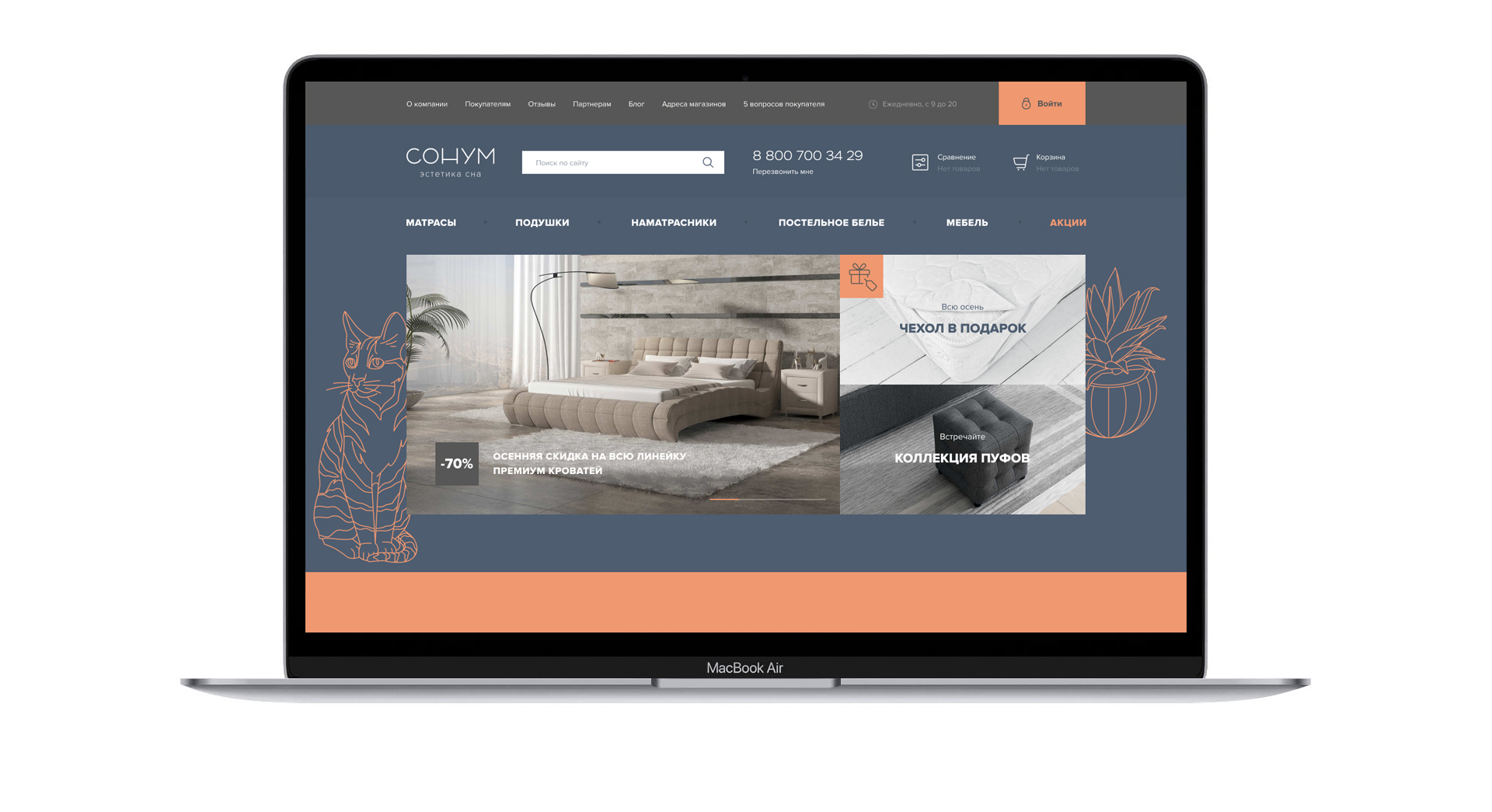 Apart from core online shop mechanics, the main page presents the company's two major product lines, beds and mattresses. The respective modules are highlighted in different colors for better contrast. An attractive brand element of lightweight contour illustrations facilitates emotional interaction with the user all over the website.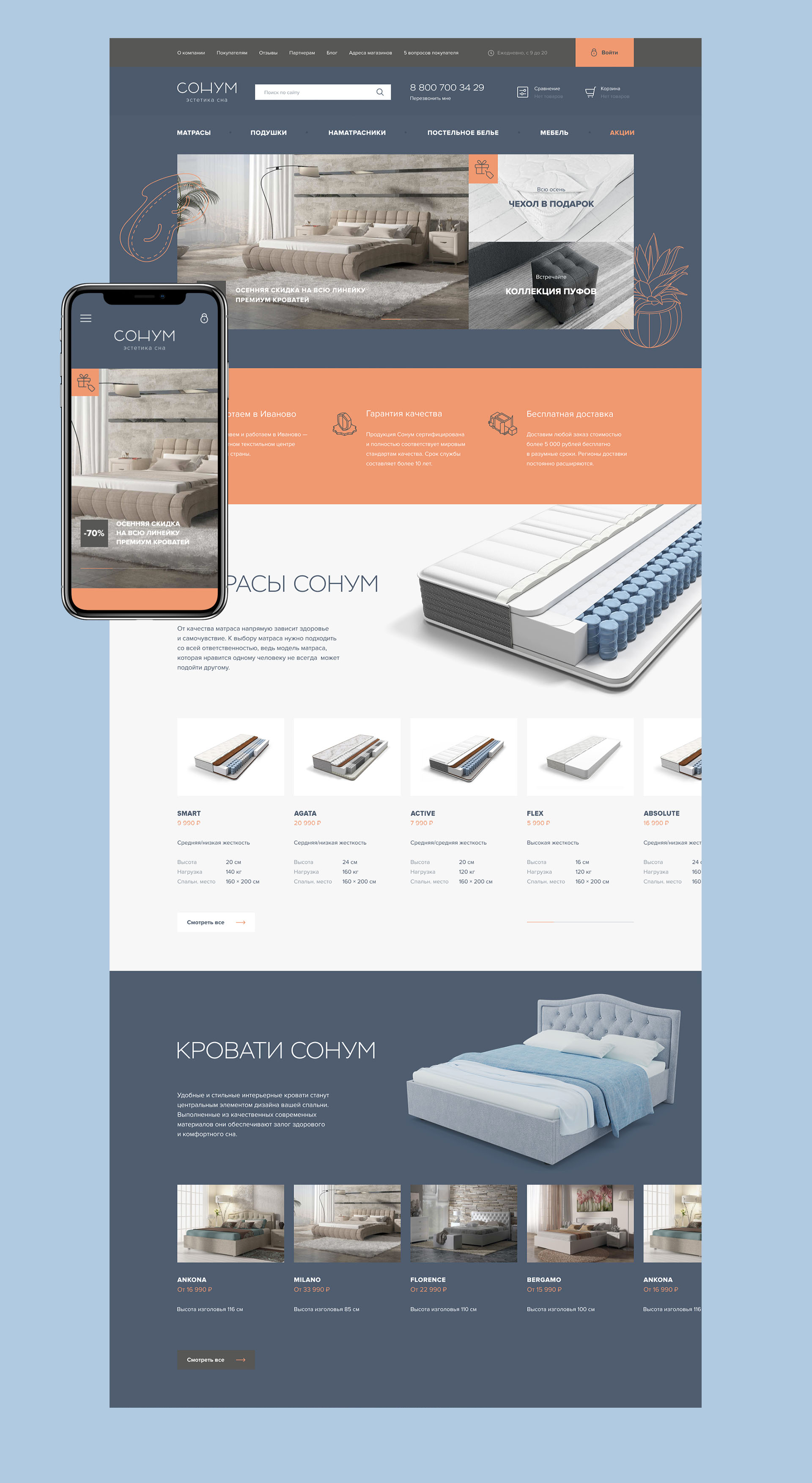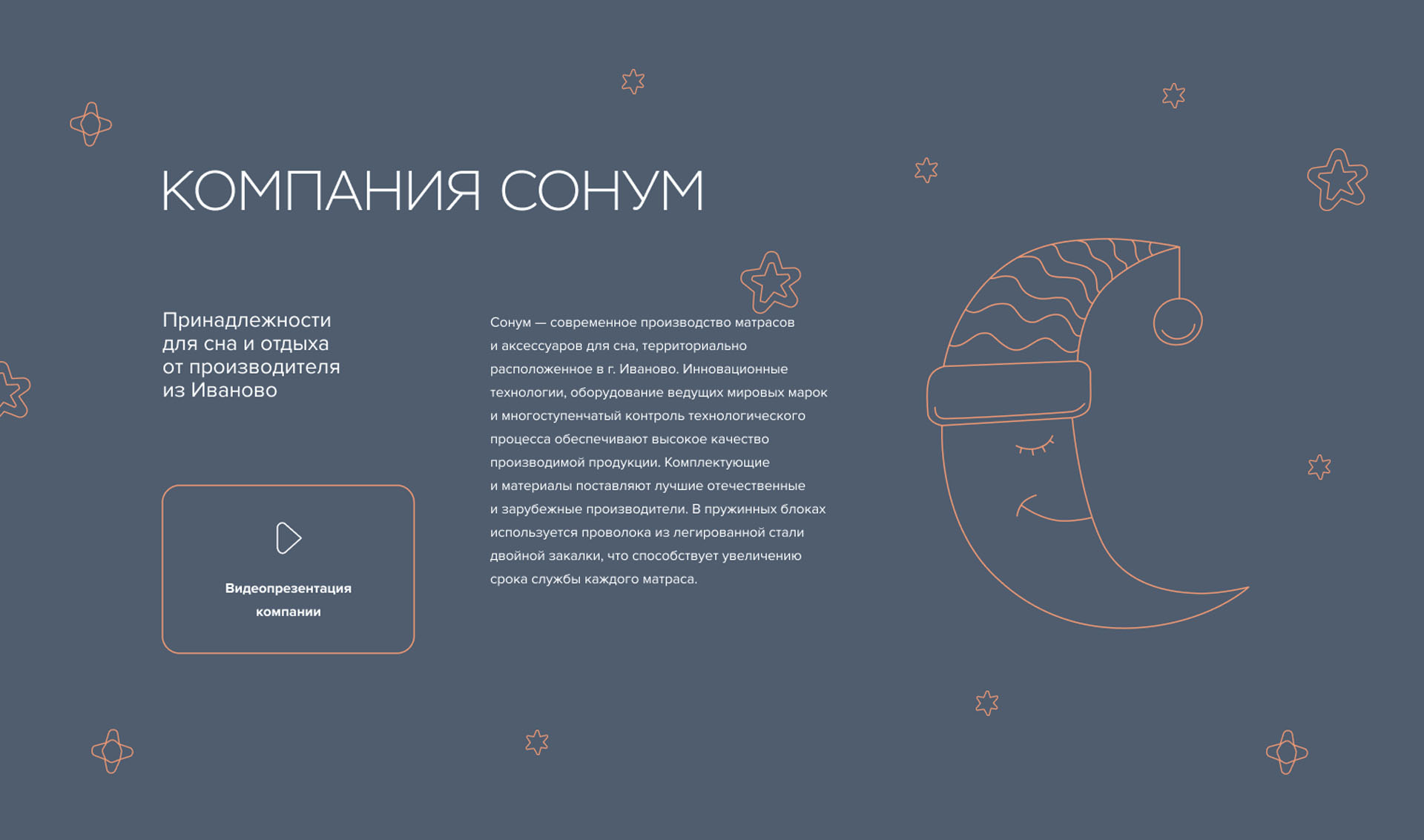 A simple and concise catalog, where product visualization defines the page style. Effective filtering functions are immediately available in the left side bar.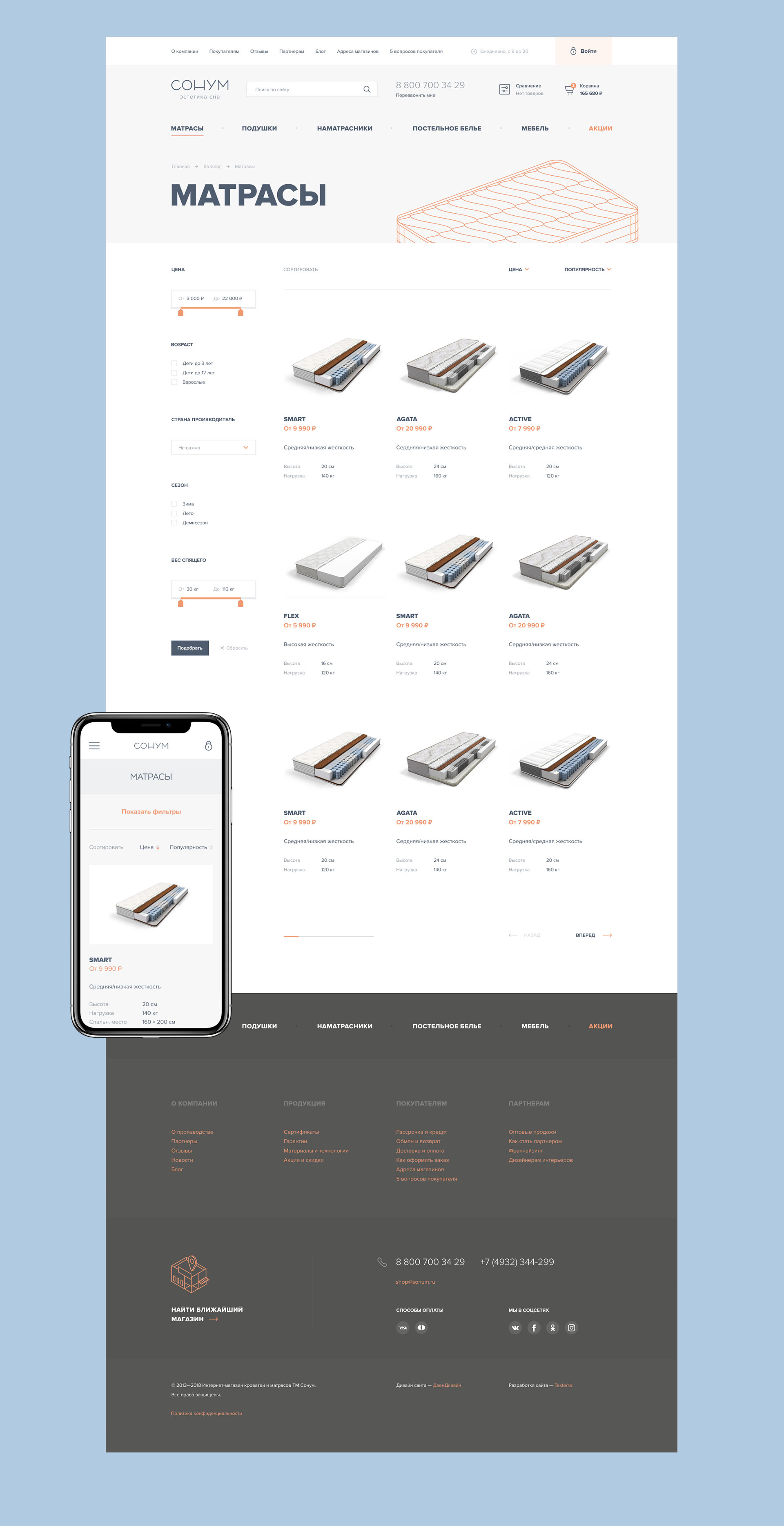 A system of modules with icons was developed to make the personal profile more user-friendly.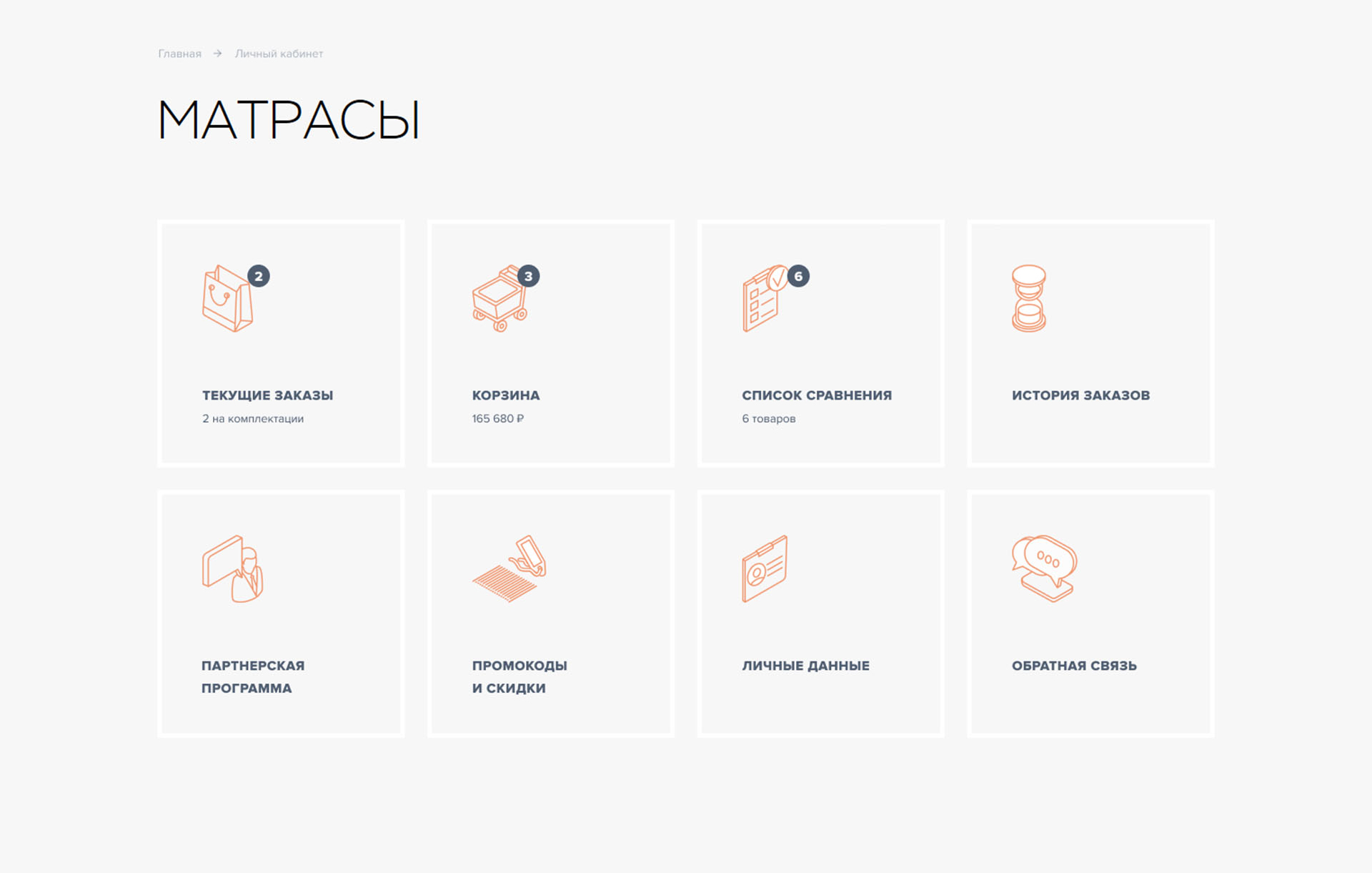 Unusually designed product cards emphasize the general style on the online shop, while remaining convenient to navigate.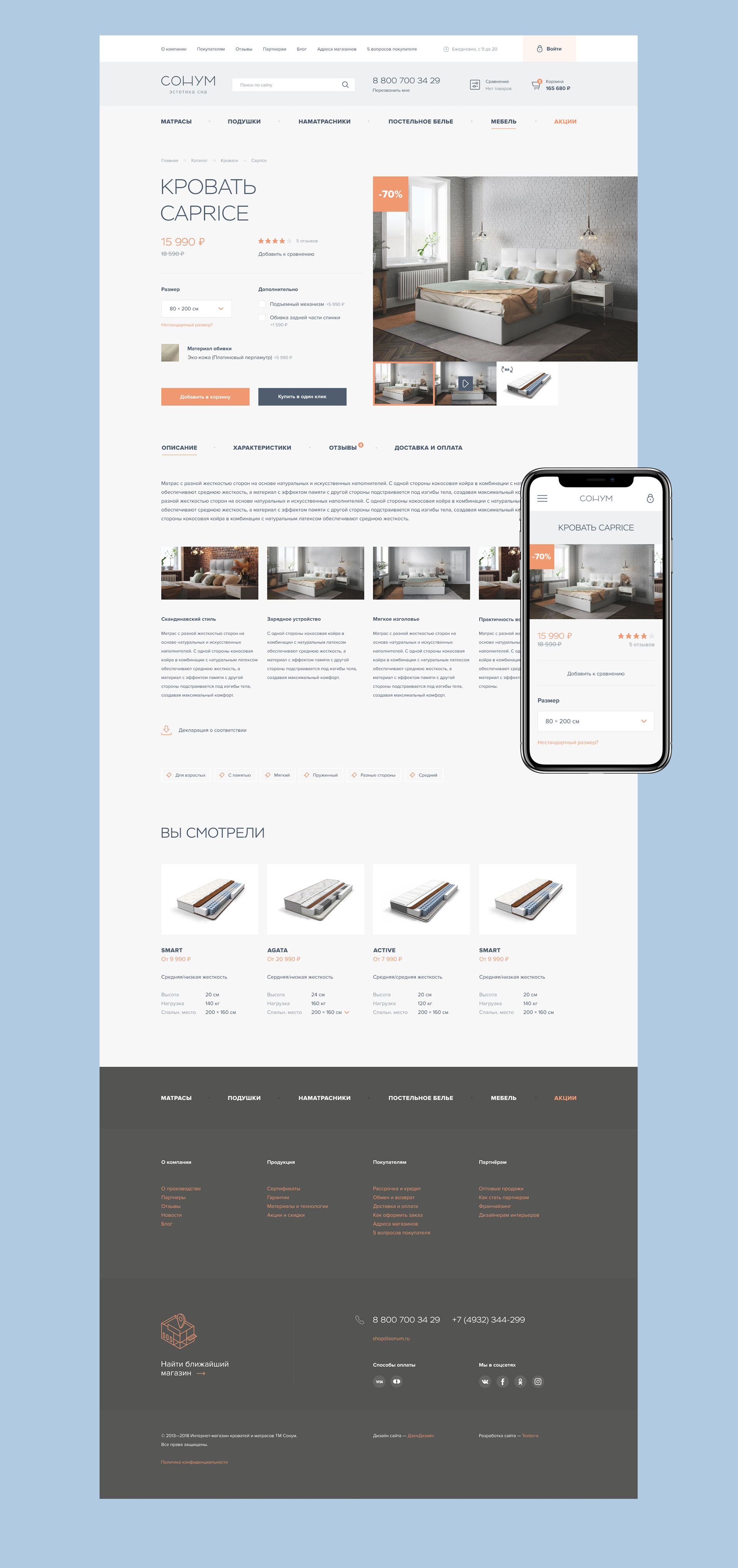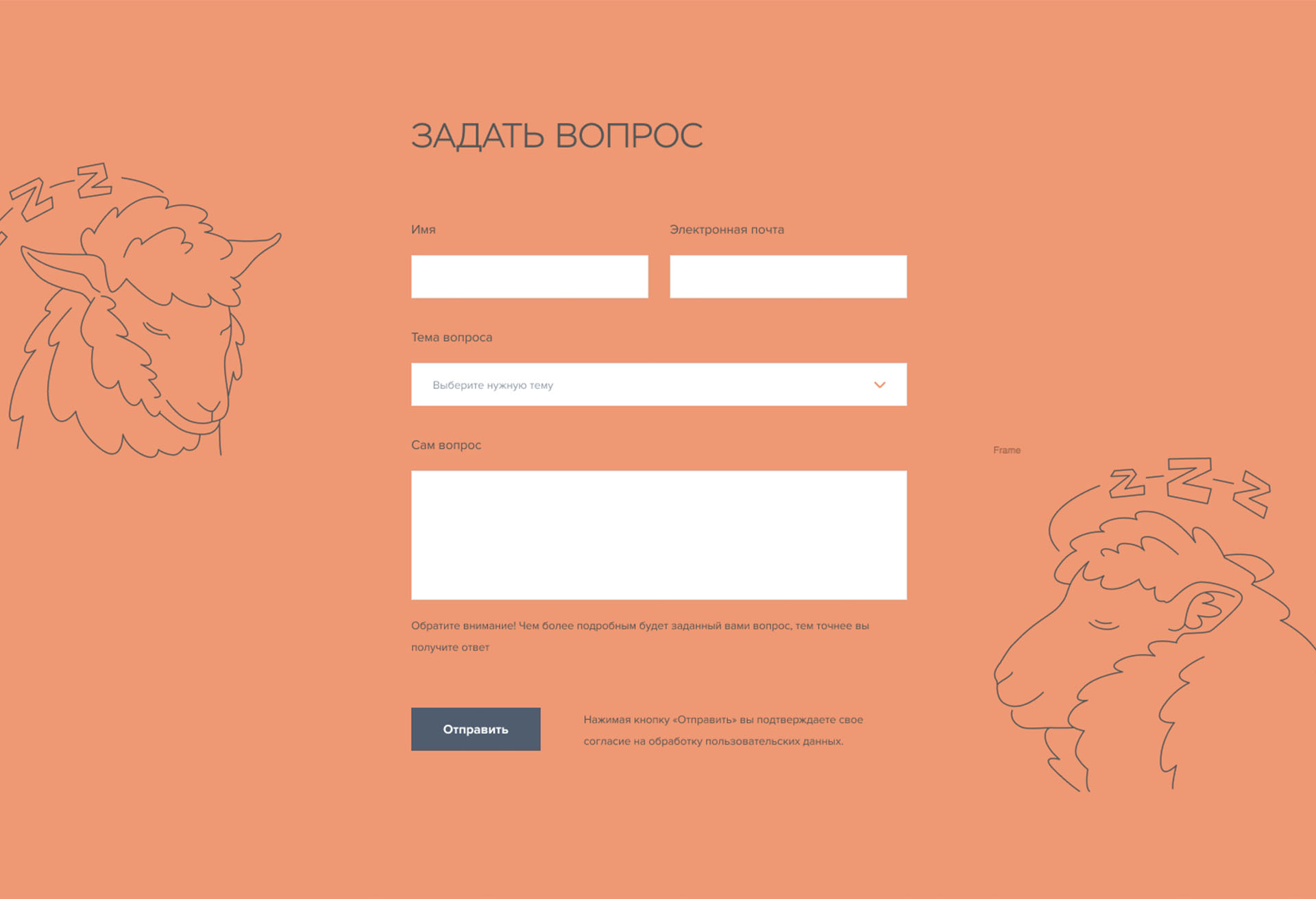 We provided a functional quick-access dropdown menu allowing to obtain detailed information on product groups and even to apply filters without leaving the main page, thus permitting the user to find any product in a couple of clicks.