Skylink
1MB campaign promo website
Информация о проекте
Skylink is one of the pioneers among Russian mobile network operators, with high-speed mobile Internet services launched in 2016.
Our task was to develop an ultra lightweight website that would load in a split second to demonstrate how fast your mobile Internet could be in the countryside.
Awards
Project of the week
Best of Revision
Short List
The Cannes Lions
The Grand Prix
White Square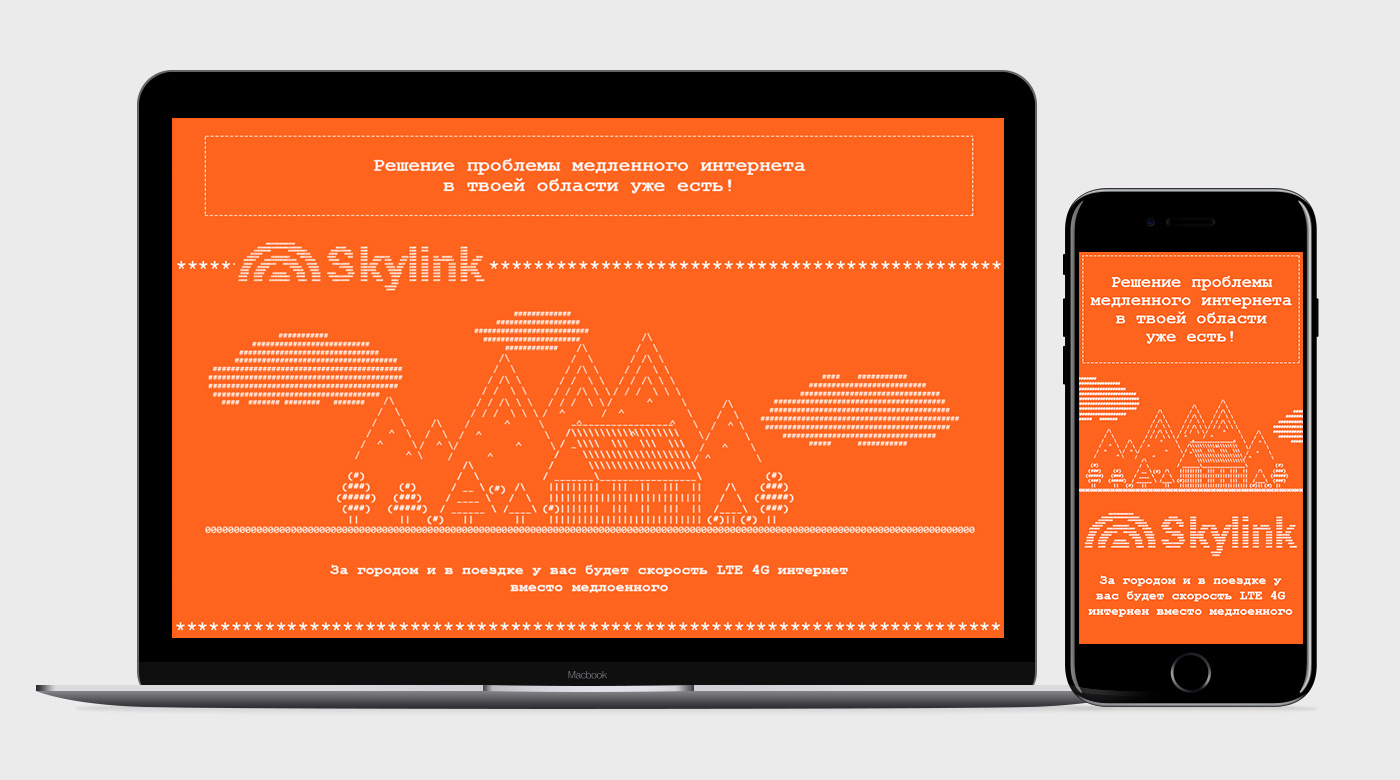 Solving the fast loading challenge, we ended up with a website as light as 100KB. Since the target audience consists mainly of users aged 30+, illustrations and all design elements were made to resemble ASCII characters. This contributed to reducing the weight and produced a nostalgic effect as a bonus.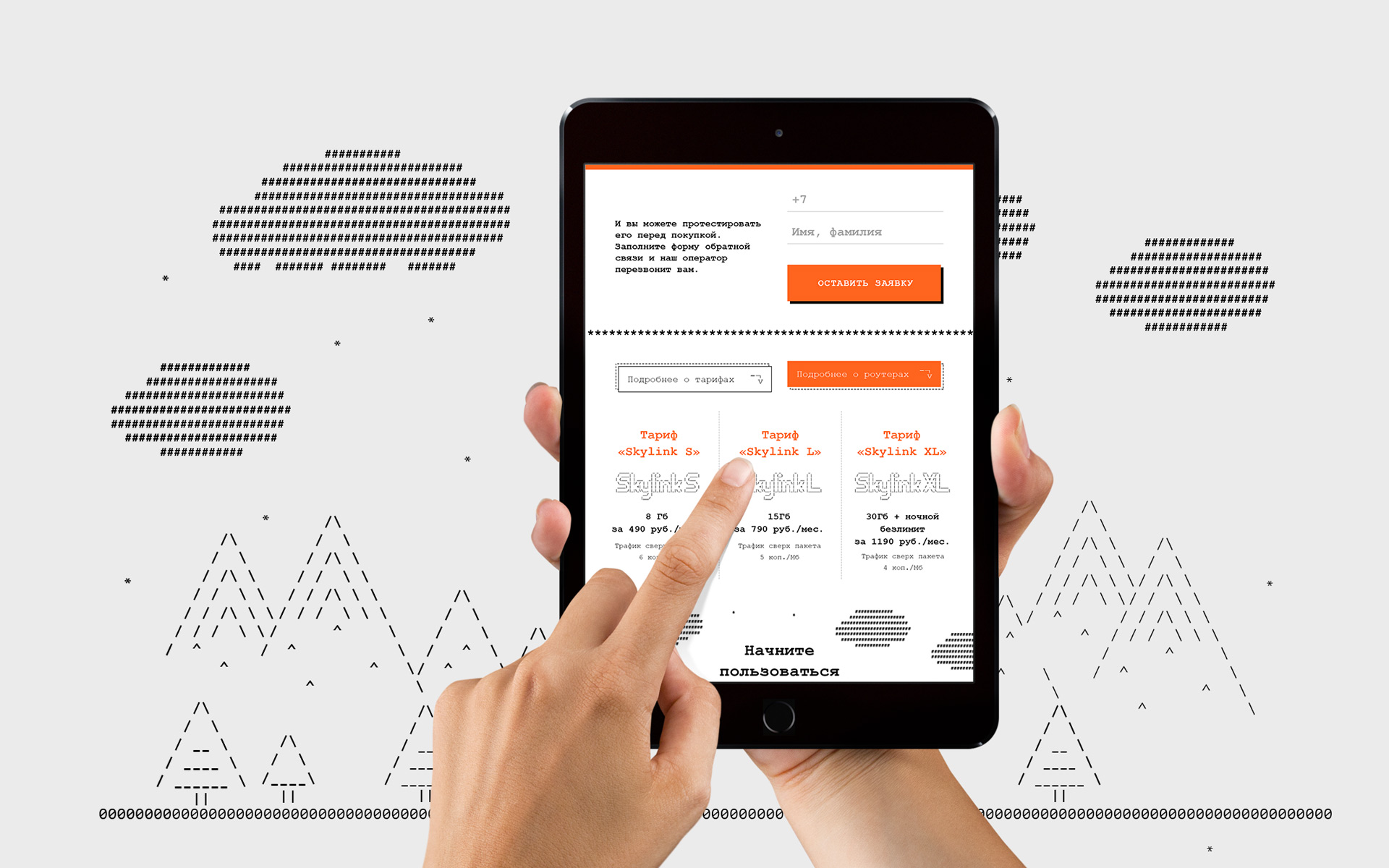 All photos in the website were converted to old graphics so as to reconstruct the atmosphere completely.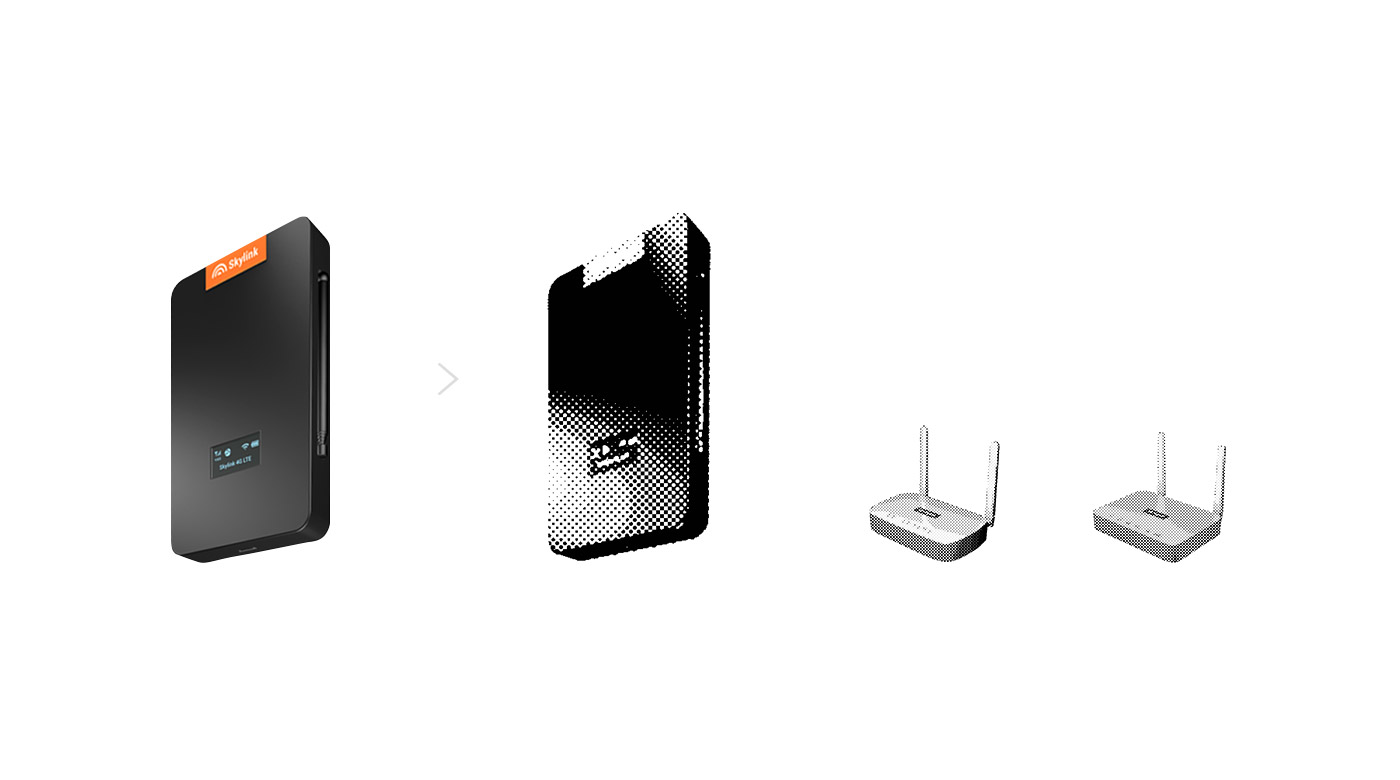 The mobile version of the website plays a pivotal role in this project, so we did our best to make it as handy as possible.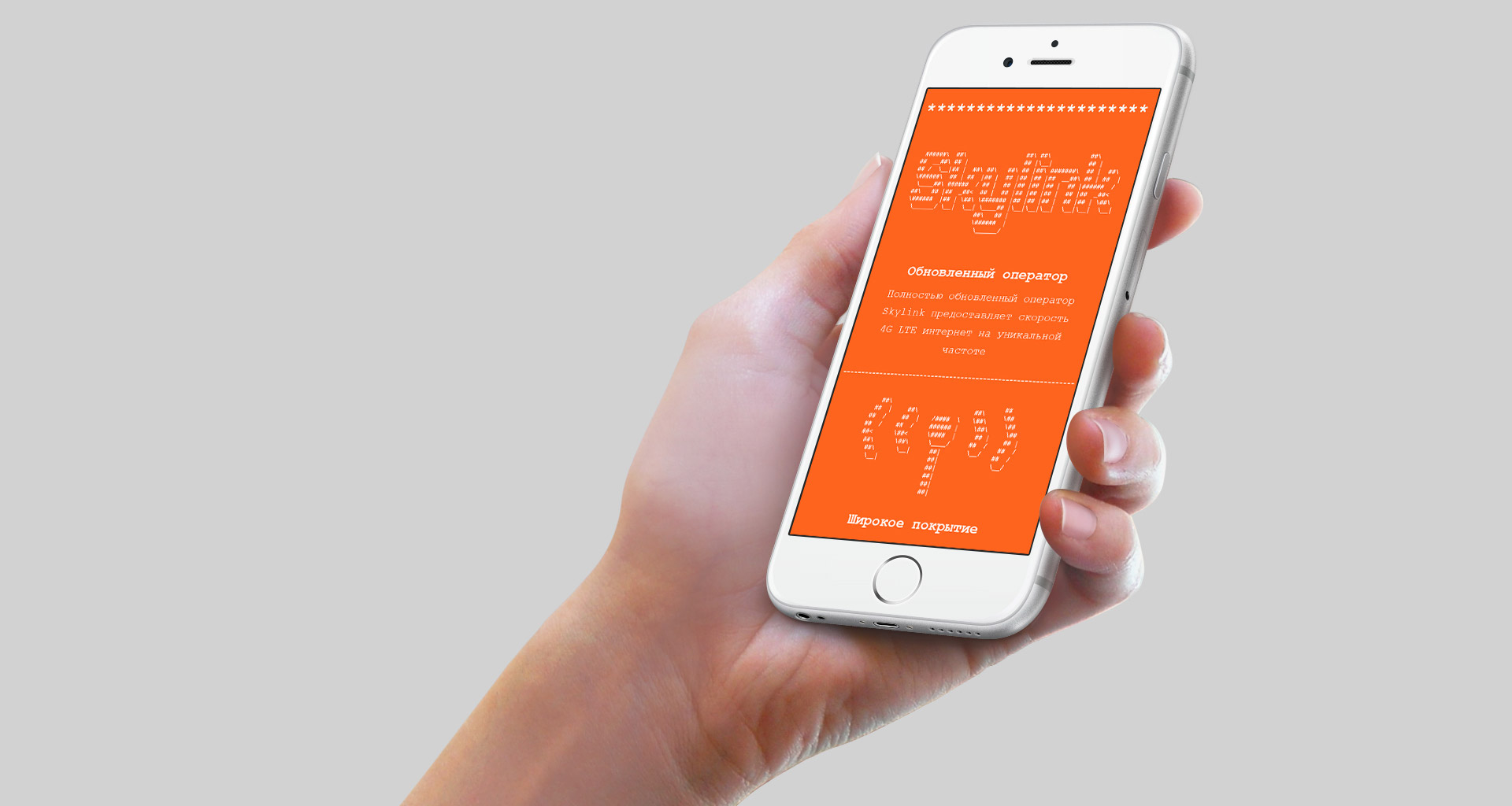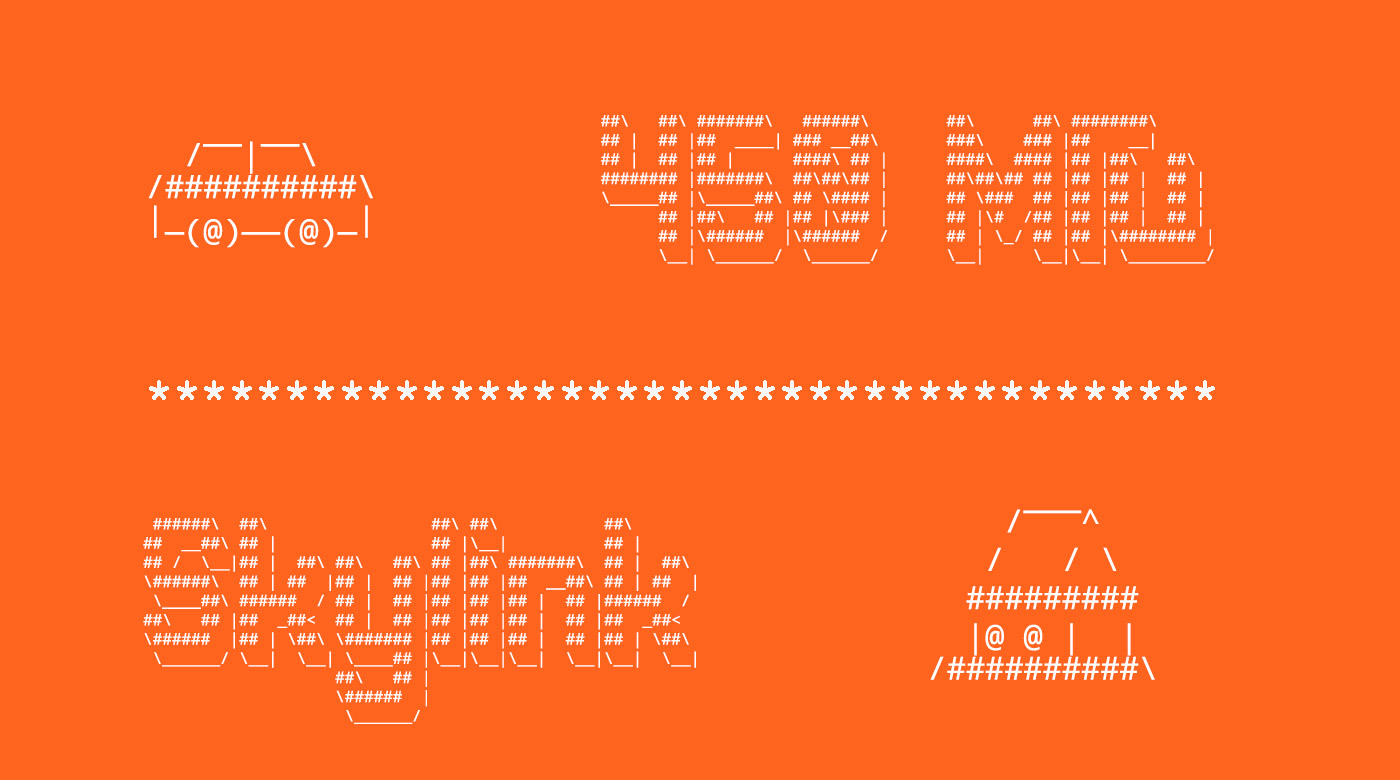 We also designed web banners in a similar style for the online advertizing campaign.