www.lacasa-m.ru
LaCasa
luxury furniture online store
Информация о проекте
La Casa is a chain of luxury furniture stores offering a great variety of high-end Italian furniture.
Our task was to develop premium design and front end for a catalog website.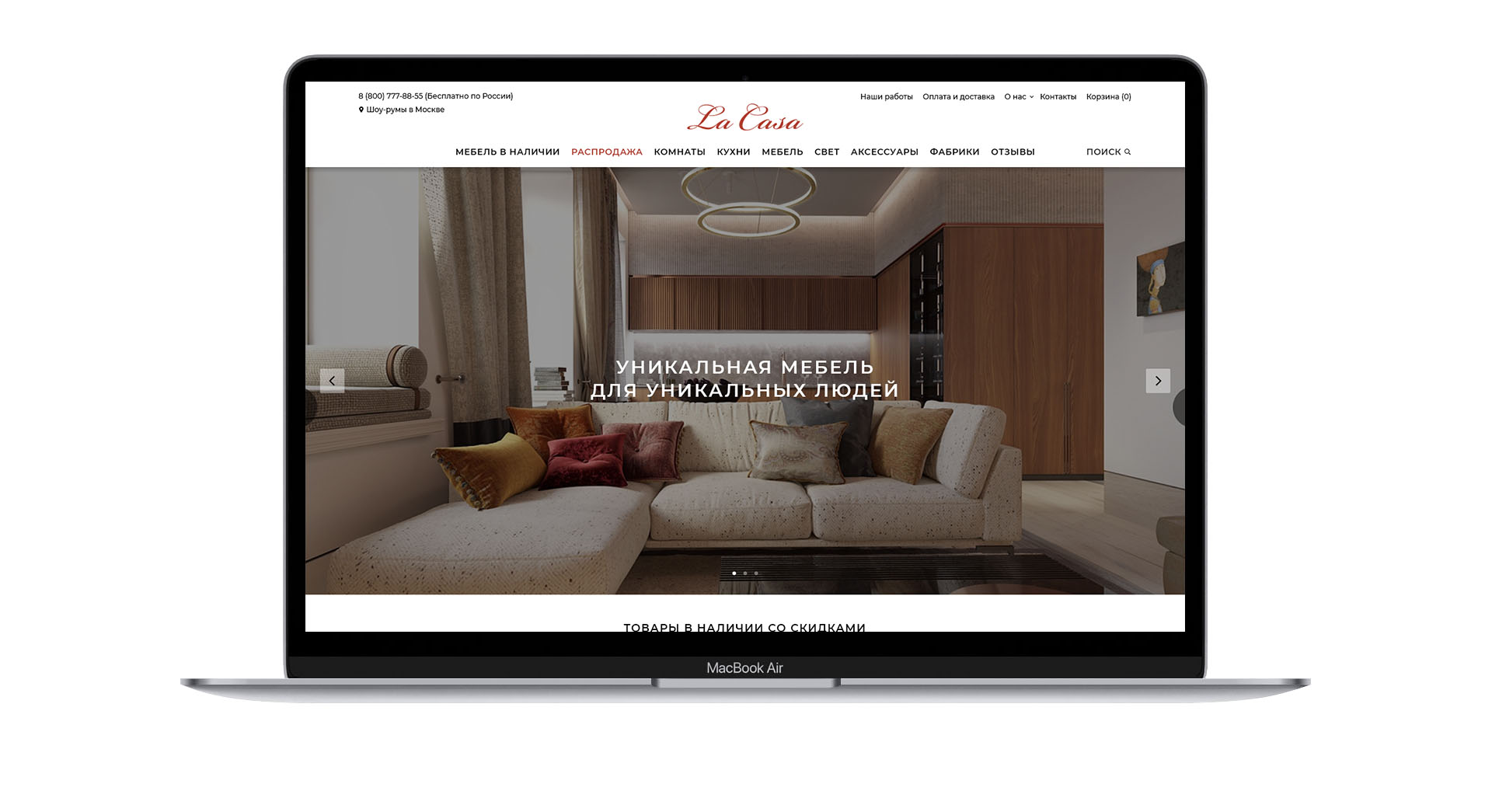 A minimalist style with a light-color palette makes the content look more prominent and fits into the premium segment perfectly. The home page gives a brief overview of all the website modules and provides answers to visitors' unasked questions.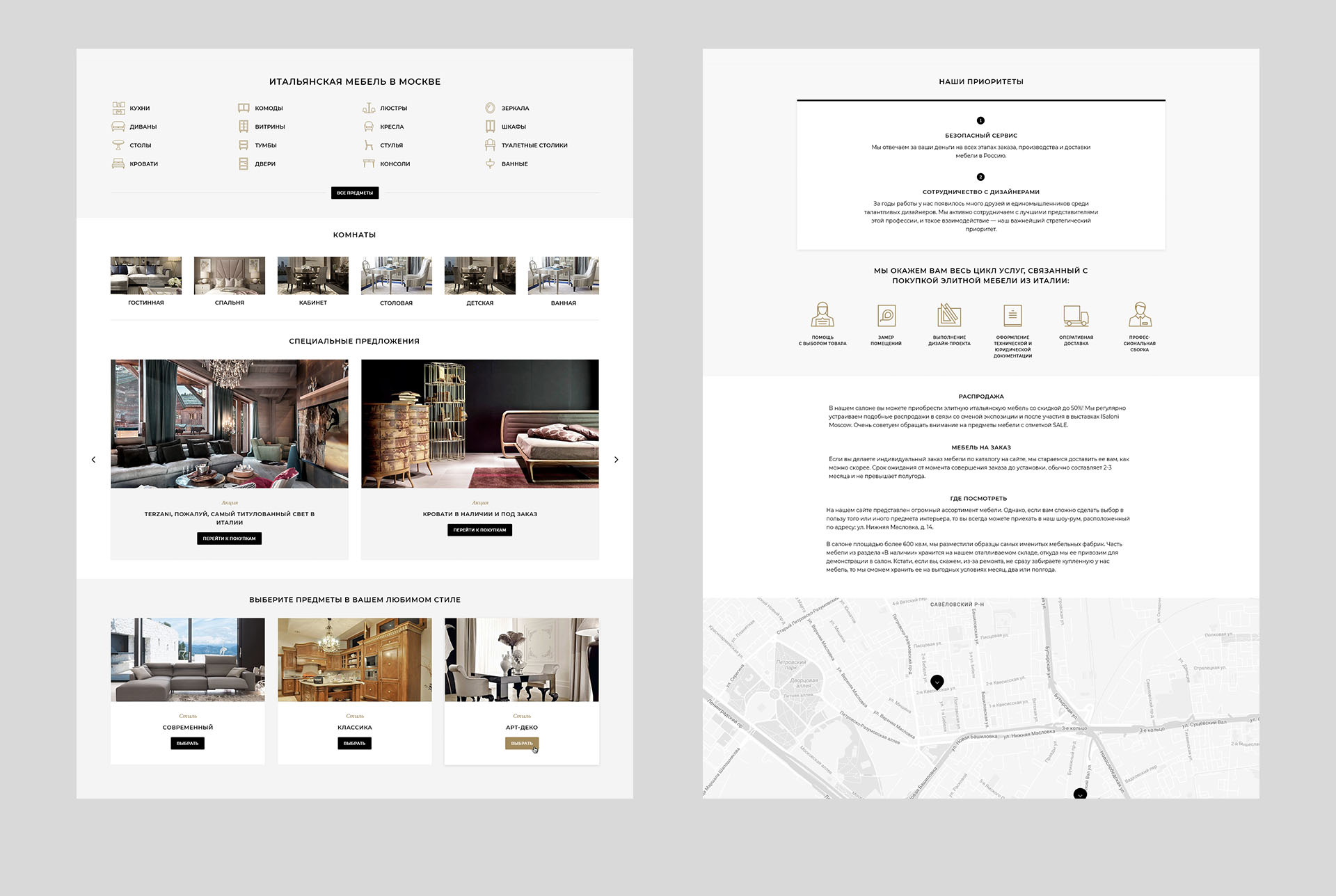 Catalog categories are represented by plain image icons, facilitating navigation and emphasizing the overall design.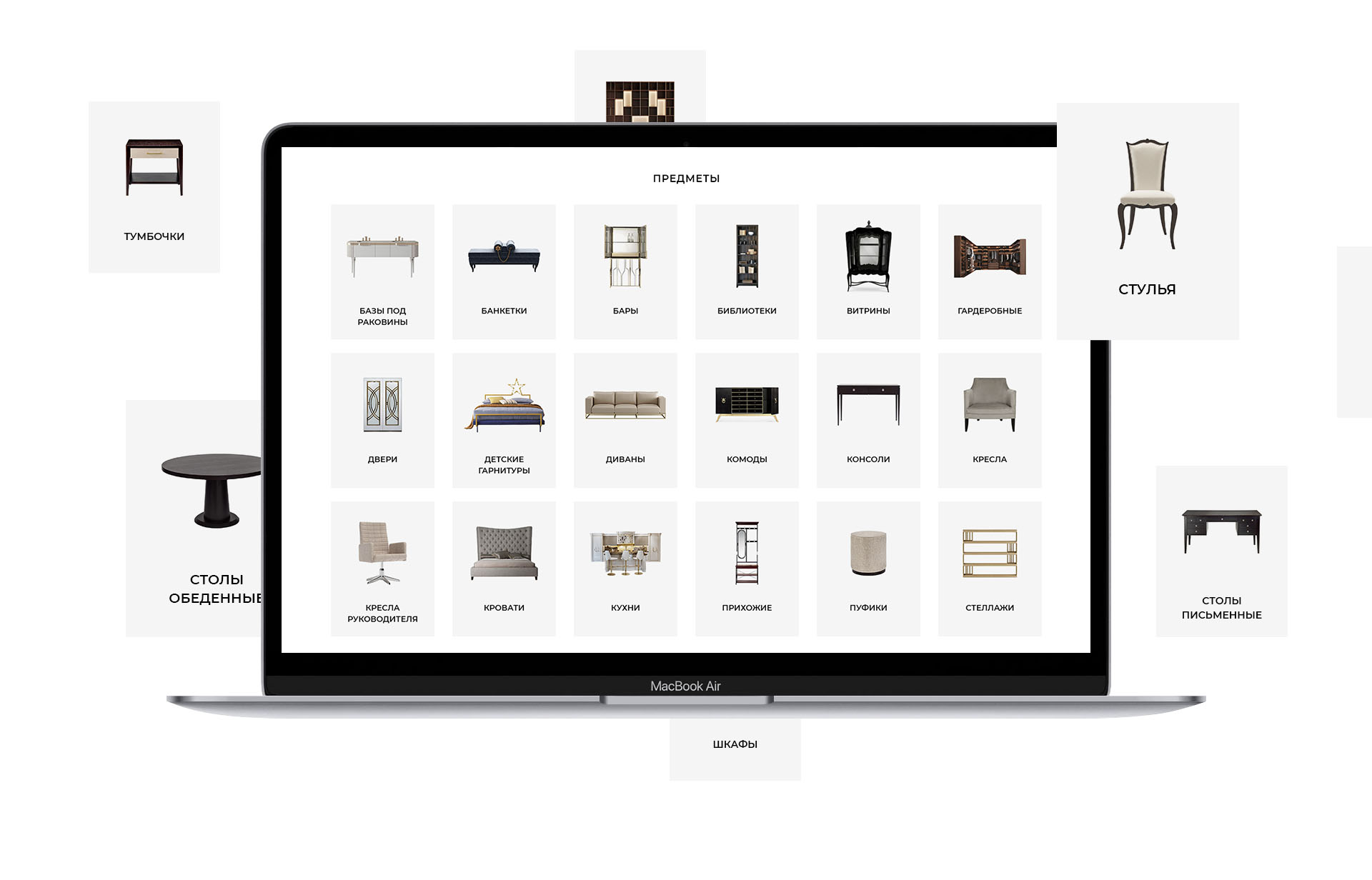 The catalog is simple and illustrative. Smart filters help visitors find what they are looking for faster, and the filter list remains visible as users scroll down the page, adding to catalog usability.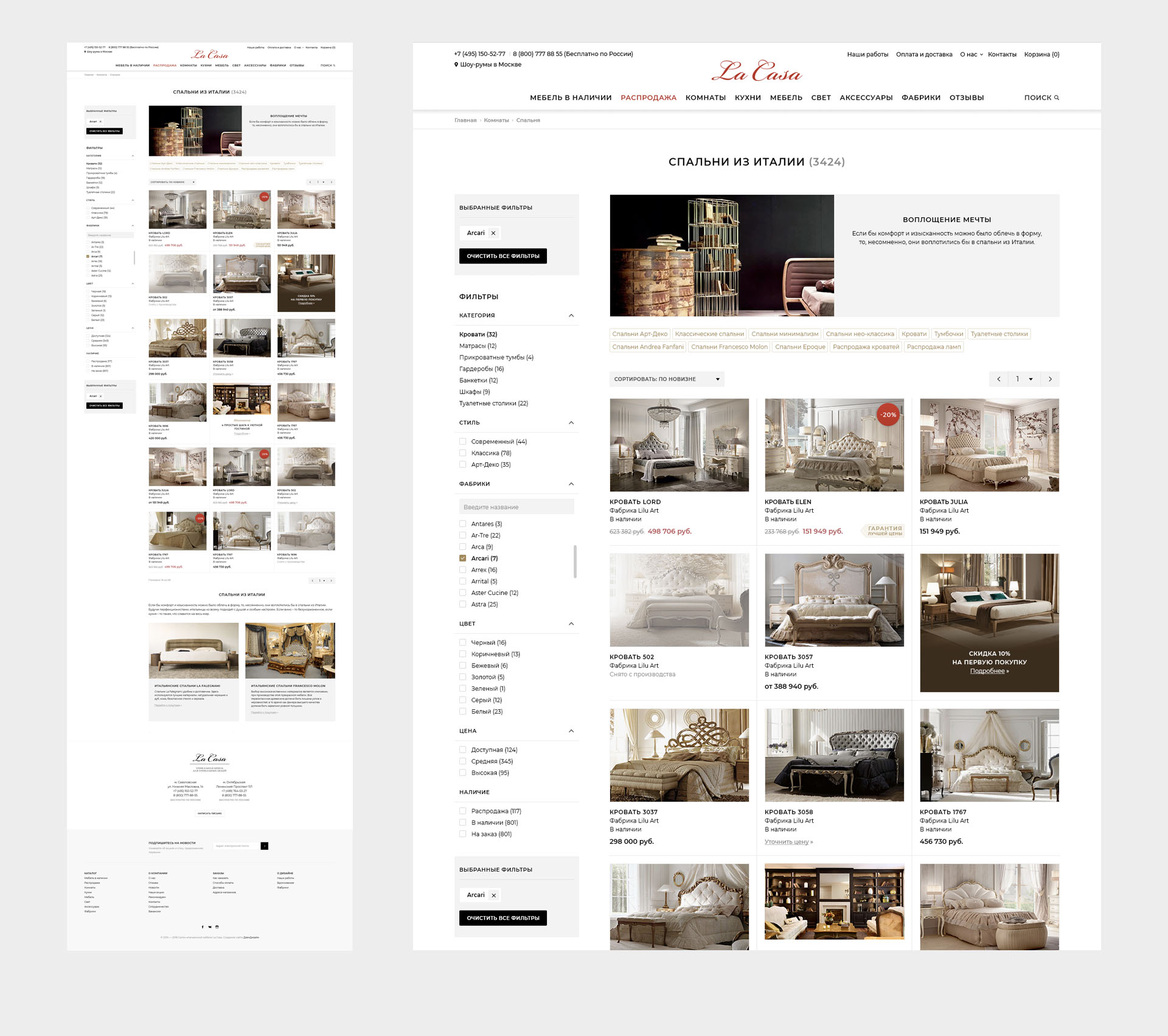 Special attention was paid to highlighting key points in the product cards, which enables users to see all the most important information. The module structure allows keeping the design neat, no matter the image format.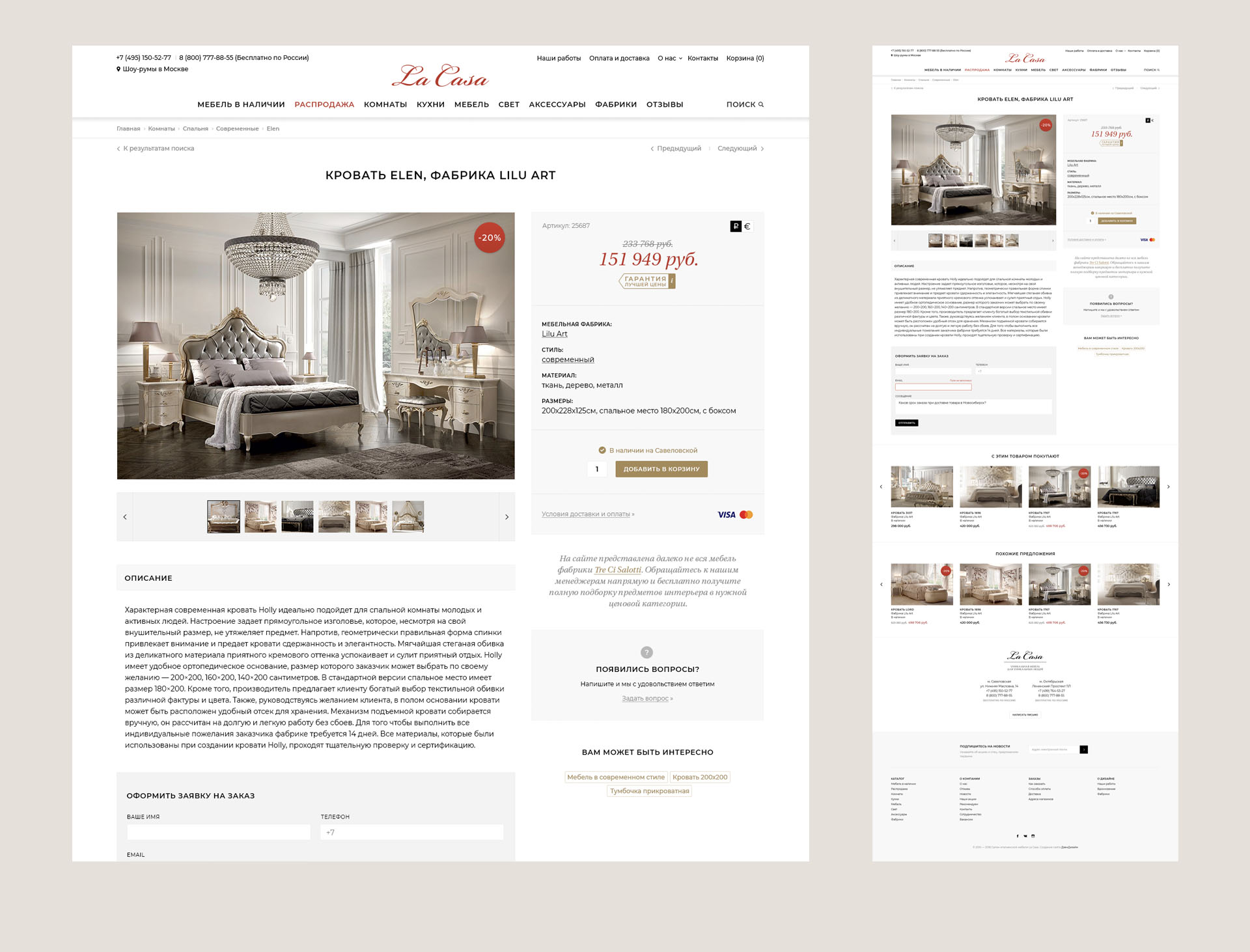 Nothing in the cart page can hinder the checkout process.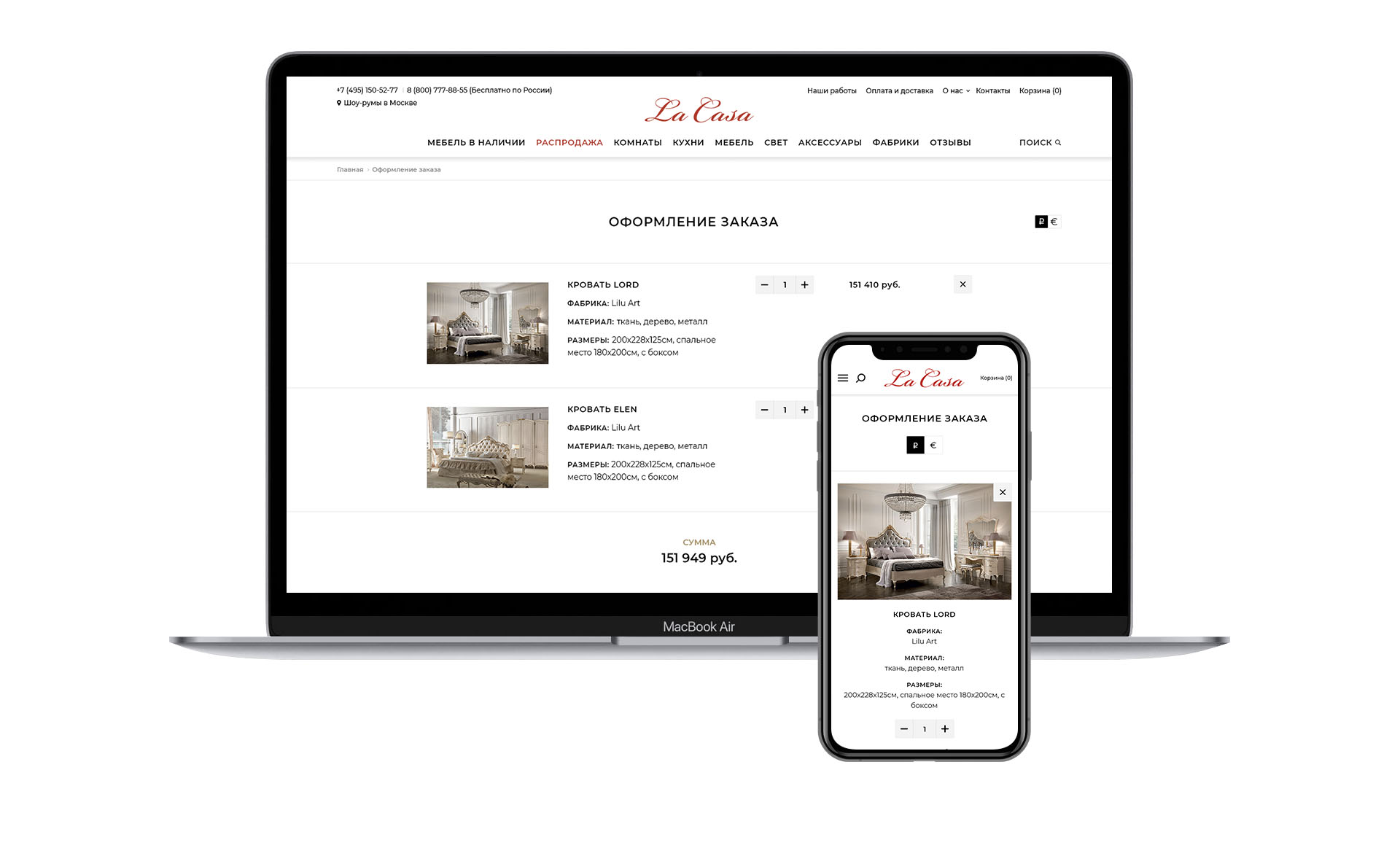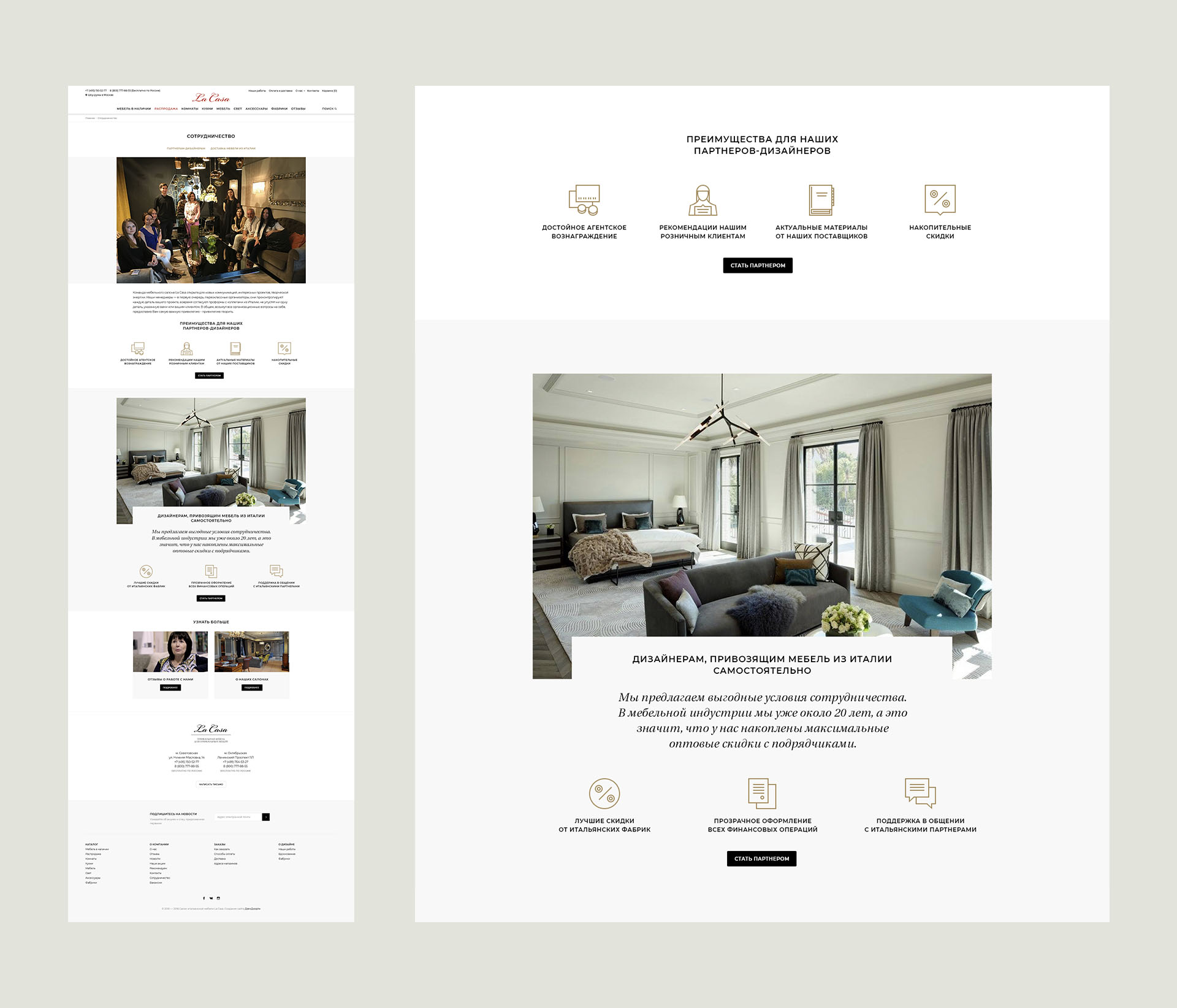 Company's expertise shows through the elegant portfolio design.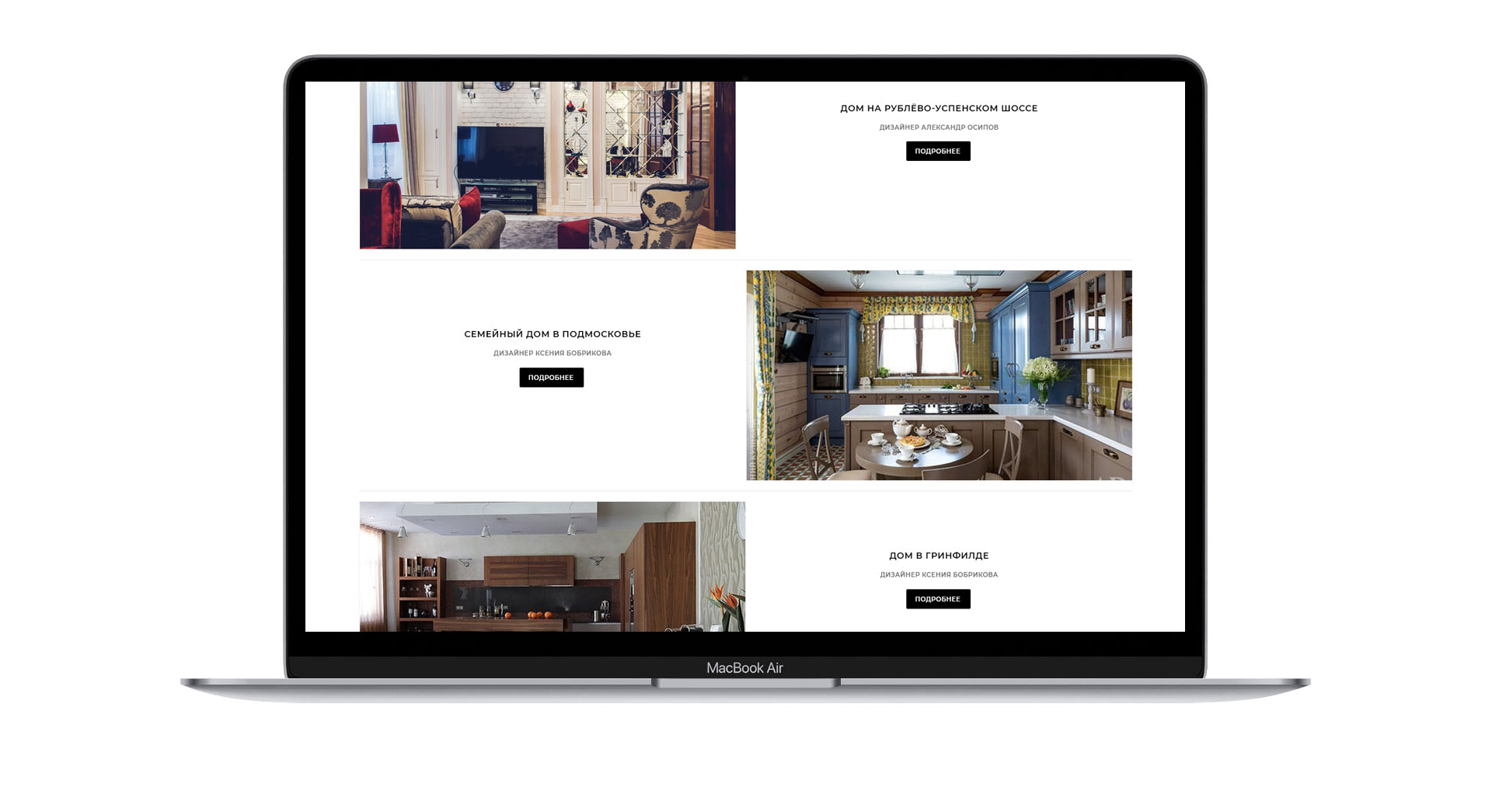 A unique icon pack was developed for the project, complementing the style perfectly.