REGALOS – is a manufacture company, it was established in 2007 to provide Russian consumers with the best service and the widest range of corporate gifts.

Our task was to combine a striking and modern image website with a convenient online store for the b2b segment.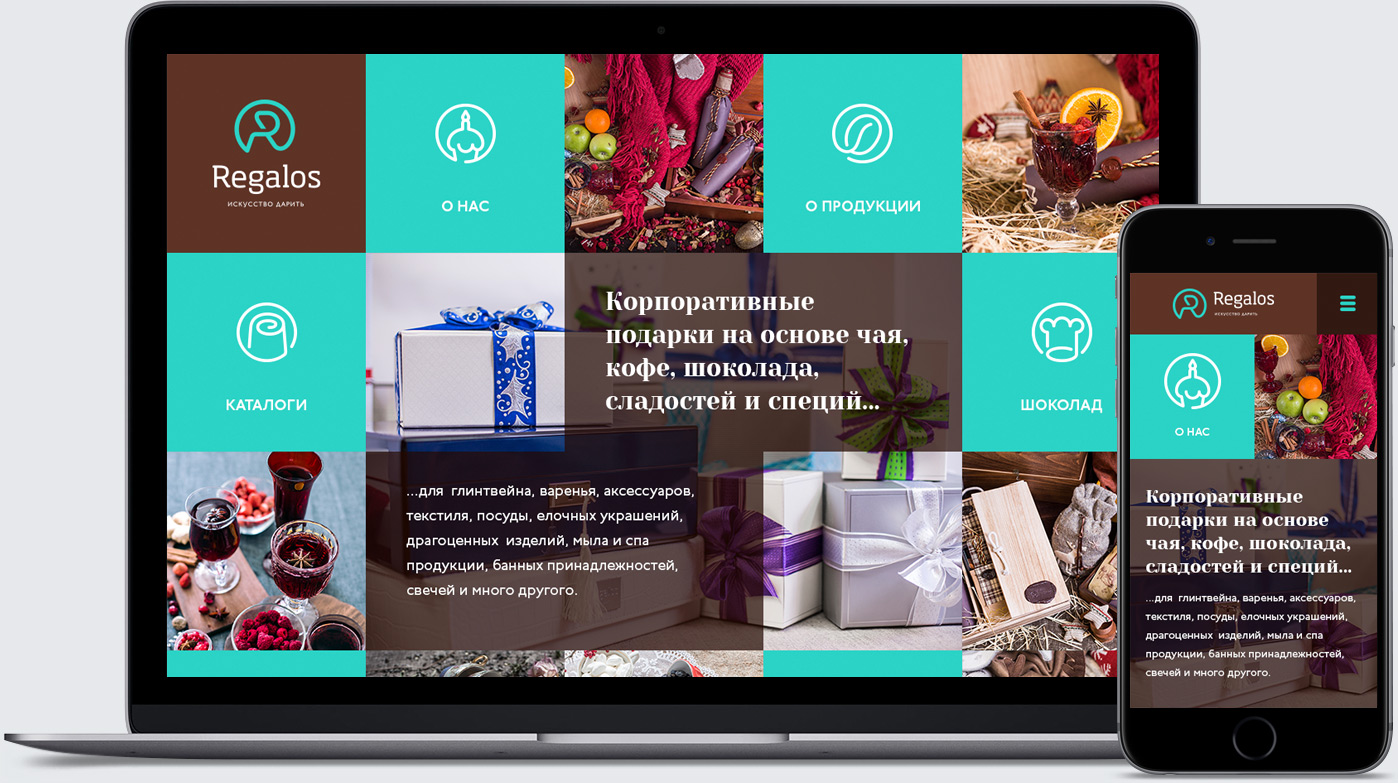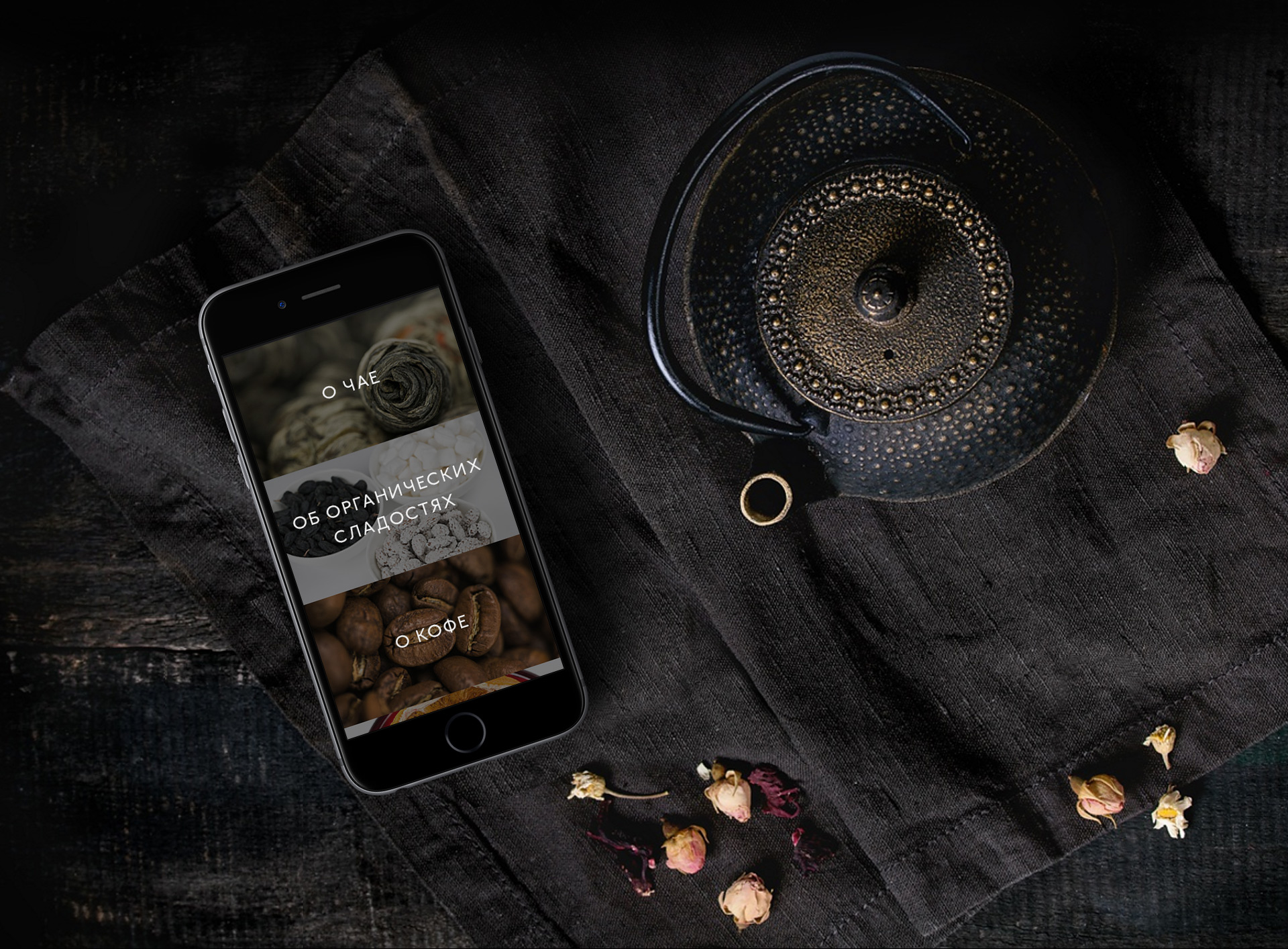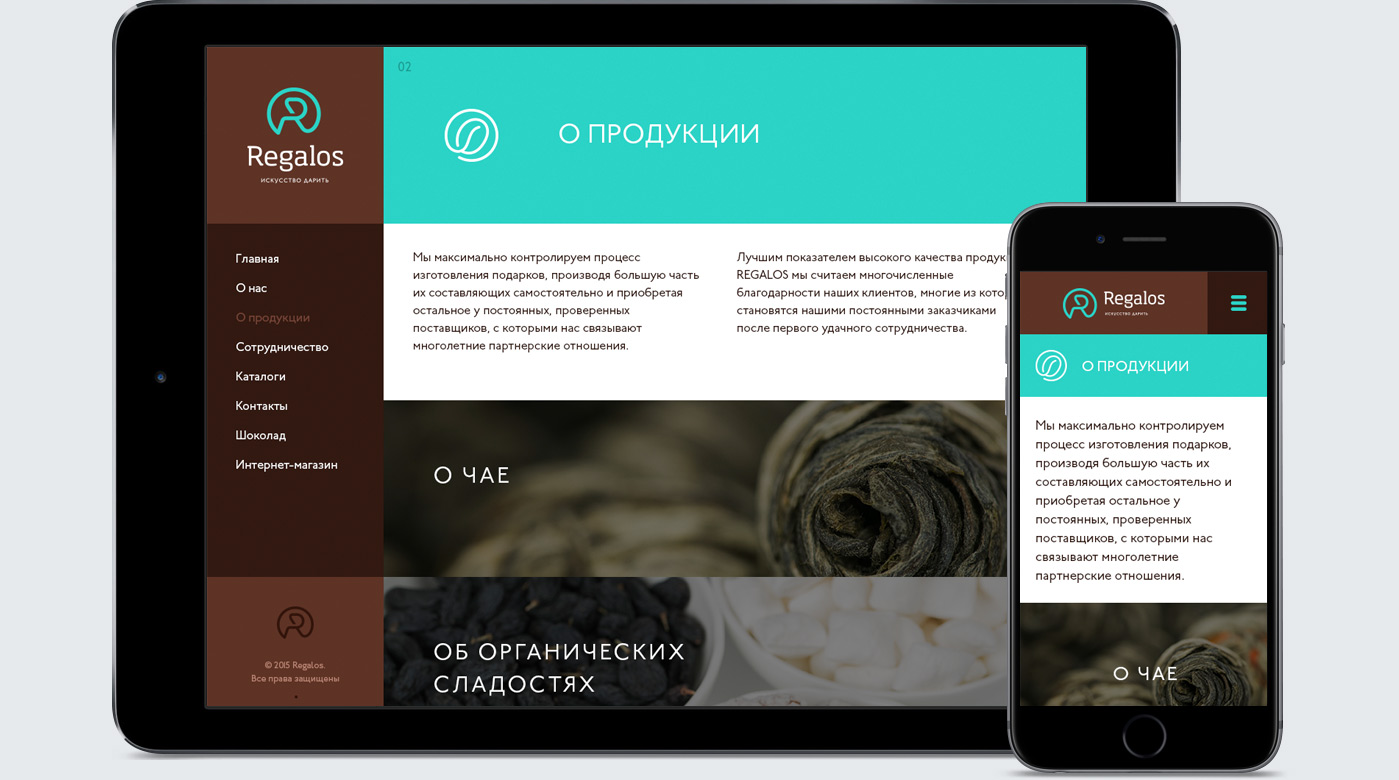 One of the sections of the site is an online store. The products are presented in the form of still-life photographs.

The company's products are described with informative content about the ingredients used in the gifts.